Product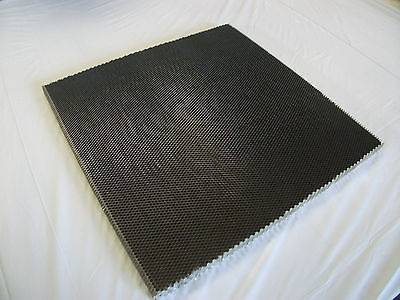 3003,5052 aluminum honeycomb core for filters, slotted auminum honeycomb core supplier in china
Minimum Order : 50&nbsp,&nbspSquare Meters
3003,5052 aluminum honeycomb core for filters, slotted auminum honeycomb core supplier in china
Discription of aluminum honeycomb core
The Aluminum honeycomb core is composed by multi-layer aluminum foil , honeycomb is formed after fully expanded. Our aluminum honeycomb core has sharp and clear hole surface, and it is suitable for adhering to high grade aluminum panels as well as other purposes, At present , two types of product we mainly produced are micro-aperture aluminum core and normal aluminum core.
Aluminum honeycomb core is made of 3003 type aluminum alloy foil, which is composed of many hexagonal structures. 3003 type aluminum honeycomb core, having all kinds of dimensions and densities, is a kind of green and environmental compounded materials of high quality, low density, fire protection, sound insulation and thermal insulation. The interconnected honeycomb cores are just like thousands of double-T steel panels. The core layer is distributed on the whole panel, with a good resistance to shearing, bending and compression.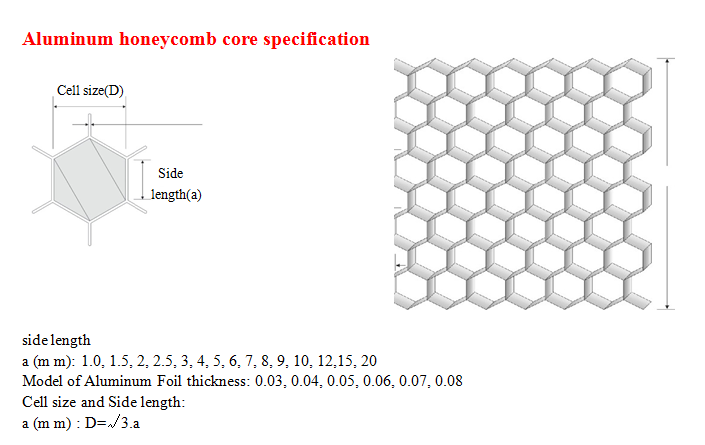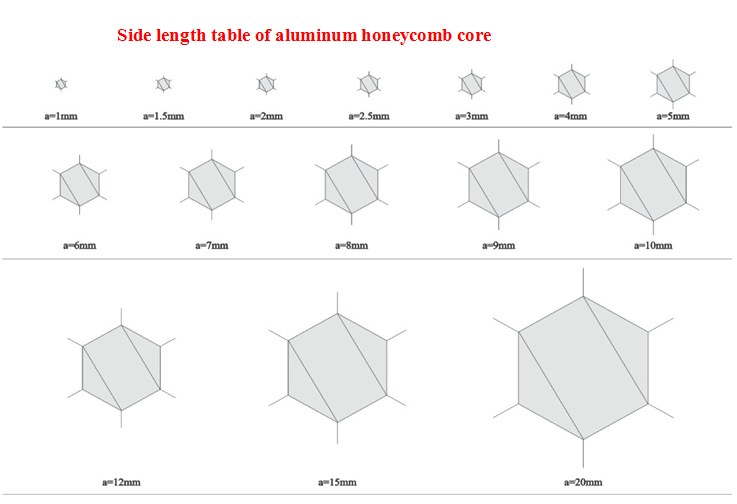 Features:
1. Light weight, High intensity, High rigidity, Steady structure and High wind-resistance performance.
2. Flat and Straight in vision and Diverse in color, Elegant and Bright.
3. Excellent performance in Sound insulation, Heat insulation, Fireproof and quakeproof.
4. Fine decoration effect, Easy and rapid installation.
5. Environmental protection and saving resources.
Applications: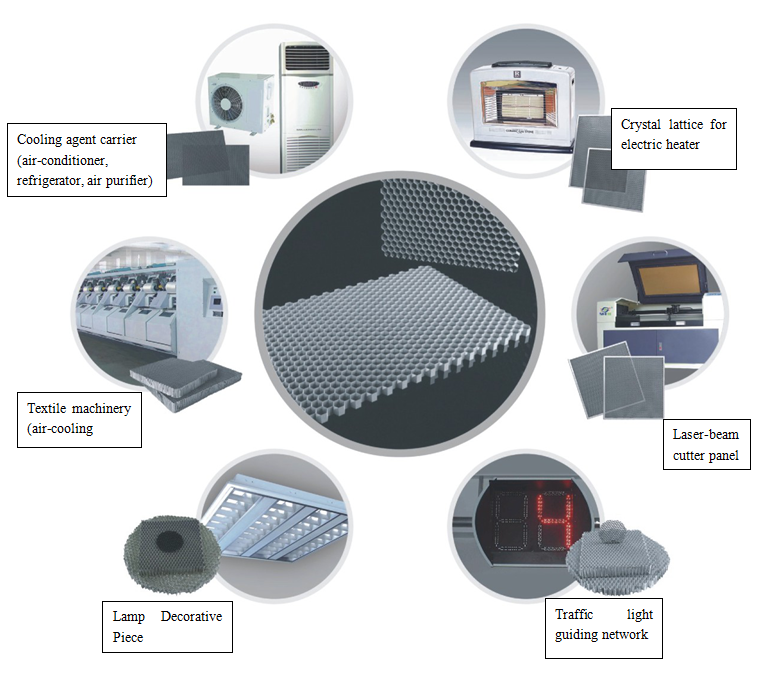 Yameijia composite materials is export selling division of Foshan Nanhai Hongzan Building Materials Co.,Ltd. We're professional manufacturer of aluminium composite products which include aluminium honeycomb cores, aluminum corrugated cores, aluminum honeycomb panels, solid aluminum sheet, aluminum ceilings, wall claddings, stone composite panels, ship decoration panels.
Start from honeycomb core manufacturing, now we have several branch factories in China with a total coverage of 30,000 square meters. All the factories are equipped with premium automatic production machines and advanced testing machines. More than 300 experienced workers, team of engineers and sales are devoted to providing quality products and professional service for you. Our aluminum honeycomb products can be widely used in building, decoration, furniture, domestic appliance, communication and transportation as well as marine and aerospace fields.
With many years of development, Yameijia has gained much trust and confidence from our customers both at home and abroad with premium quality and professional after-sales service. Successful projects include Guangzhou metro station,IPM Mutli-sport Pavillion, China Construction Bank Nanhai branch, Chengdu hospital, Guangzhou new international airport, Chongqi Customs House, Yunnan golden times square.
Why choose us?
1 Our roots trace back the advent of honeycomb panels, we're a pioneer in China commercialized honeycomb field.
Most member of our management teams have near 15 years' experience in making honeycomb panels.
2 We have overall control over the whole production process from aluminum coils to finished panels. We have production base of aluminum coils, honeycomb cores, aluminum sheet and composite panels.
3 The expertise of our R&D team, coupled with our technological sophistication allows us to provide high quality products at competitive price.
4 Our factory is ISO9001 registered, and the products are tested by international authorities so you can rest assured that our quality is guaranteed.
Our production Capacity:
Main Products & Production Capacity
Aluminum honeycomb panels: 600, 000 SQM annually;
Aluminum honeycomb core & corrugated core: 5 million SQM annually;
Marble, granite & Ceramic honeycomb composite panel:100,000 SQM annually;
FRP honeycomb panel: 100,000 SQM annually;
Rock wool Sandwich panel:100,000 SQM annually;
Solit aluminum sheet: 3.0 million SQM annually;
Manufacturing Base